Prenuptial and Postnuptial Agreements Experience, Compassion, and Results
Prenup and Postnup Law in Lincoln
Prenuptial and Postnuptial Agreements and their Significance
Prenuptial and postnuptial agreements are legal contracts entered into by couples before and after marriage, respectively. These agreements outline the division of assets, property, debts, and potential spousal support in the event of divorce, separation, or other specified circumstances. Prenuptial and postnuptial agreements provide couples with clarity, protection, and peace of mind by establishing clear guidelines and expectations regarding financial matters within the marriage.
Protecting Clients' Assets and Interests through Legally Binding Agreements
Protecting clients' assets and interests is paramount in any marriage, and prenuptial and postnuptial agreements serve as vital tools for achieving this. Glasz Law emphasizes the importance of these agreements in safeguarding their clients' financial security and preserving their assets.
By proactively establishing clear guidelines for asset division and potential spousal support, prenuptial and postnuptial agreements provide a sense of certainty and protection. They help mitigate potential conflicts and uncertainties that may arise in the event of divorce or separation. These agreements enable couples to make informed decisions about their finances and ensure that their assets are distributed according to their wishes.
Glasz Law recognizes that discussing and implementing prenuptial or postnuptial agreements can be sensitive subjects within a relationship. They approach these matters with professionalism, sensitivity, and open communication to foster understanding and mutual agreement between the parties involved. Their goal is to create agreements that are fair, legally sound, and reflective of their clients' best interests.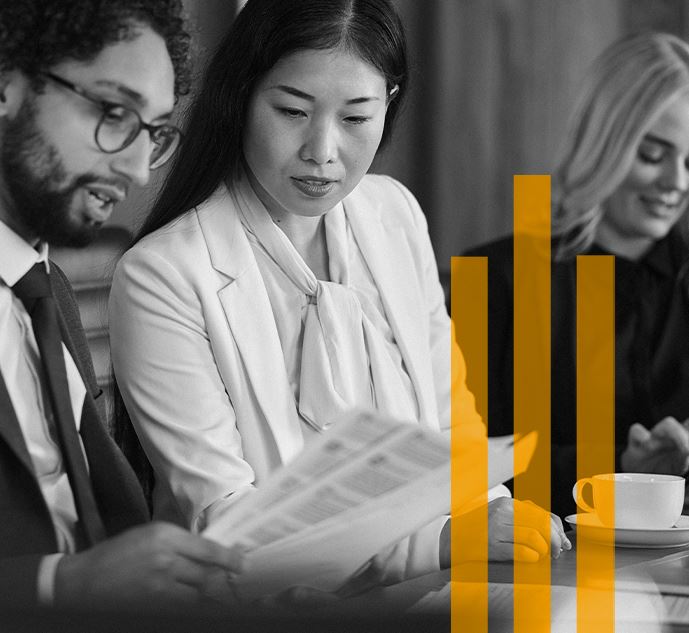 Proficiency in Drafting and Reviewing these Agreements
Glasz Law excels in the drafting and reviewing of prenuptial and postnuptial agreements. Their experienced attorneys understand the importance of these agreements in protecting their clients' assets and interests. They work closely with individuals and couples to create comprehensive and customized agreements that reflect their unique circumstances and address their specific concerns.
Glasz Law's proficiency in this area lies in their attention to detail and their ability to anticipate potential future scenarios. They carefully consider each client's financial situation, individual goals, and family dynamics to ensure that the agreements provide maximum protection and peace of mind. Additionally, they possess extensive knowledge of relevant laws and regulations, enabling them to draft legally binding agreements that are enforceable in court.
"The communication we received was outstanding."

Nick was amazing working with us through this process. The communication we received was outstanding. Nick always returned calls and messages and always kept us informed with everything to do with the case. Nick was able to get us EVERYTHING we asked for. We highly recommended him and would use him again in a heartbeat.

- Matt C.