Child Support Experience, Compassion, and Results
Lincoln Child Support Lawyers
Child Support Laws in Nebraska
In Nebraska, both parents are responsible for caring for their children's financial needs. When parents divorce or separate, the non-custodial parent (i.e., the parent with whom the child/children do not primarily live) typically makes child support payments to the custodial parent. These payments are meant solely for the child/children's various needs. Though this is the most common arrangement, the court can order either parent to make child support payments.
At Glasz Law, our Lincoln child support lawyers can help you navigate Nebraska's complex child support laws. Whether you need help enforcing a child support order or wish to request modifications to your child support order, our team can help.
Contact us online or call (402) 624-4637 to schedule a complimentary consultation.
How Is Child Support Calculated in Nebraska?
Many factors impact the amount of child support to be paid. Nebraska's Basic Net Income and Support Calculation Worksheet can help you get an idea of how much you or the other parent of your child/children may be ordered to pay, but keep in mind that the specific facts of your situation can affect your child support payments.
The court may weigh the following factors (and others) when determining how to award child support, as well as how much will be paid:
The combined net income of both parents
The amount of time the child/children spend with each parent
The number of children the two parents share
Whether either parent is already paying child support
In most cases, child support is calculated based on a flat percentage of the paying parent's total income. For more information, please contact Glasz Law.
Can a Child Support Order Be Changed?
Although the court generally considers child support orders to be fair based on the calculations set by law, there are some situations in which the resulting payment does not adequately meet the needs of the child/children. When this is the case, one or both parents may request adjustments to the initial child support order.
The court may grant an adjustment to a child support order if:
A child has special needs
A child or parent has extraordinary medical costs
If a parent's total net income is more than $15,000 per month
A child has been placed in foster care
The child support order is unjust or inappropriate given the specific circumstances
It is also possible to request modifications to an existing child support order. You may ask the court to change your child support order if your circumstances have changed significantly.
The court may grant a modification to an existing child support order if:
A parent loses their job
A parent earns significantly more or less income than when the original child support order was granted
The amount of time the child/children spend with either parent changes
A parent gains or loses health benefits
A parent has another child
If you need help requesting a child support adjustment or modification, reach out to our Lincoln child support lawyers as soon as possible. We can help you understand your options and guide you through the legal process.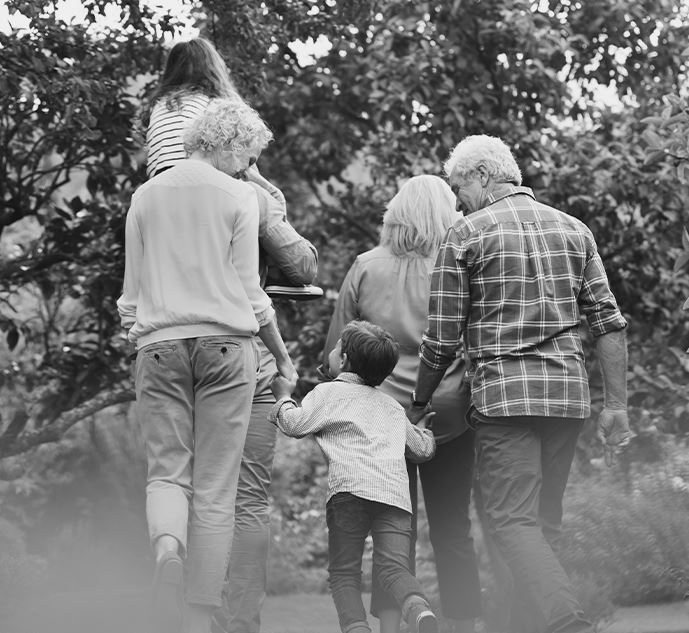 How Our Child Support Attorneys Can Help
At Glasz Law, we understand the sensitive nature of child support cases. Whether you believe your child support order is unfair, or you are encountering issues with the other parent of your child failing to pay his or her court-ordered child support payments, our firm can help.
Just like you, we prioritize your child's best interests when it comes to child support issues. What matters most is that your child's needs are properly cared for; our goal is to help ensure that this happens by advocating for an ideal resolution in your case. We are also committed to protecting your rights as you navigate the family law system. Though the system is supposed to be unbiased and fair, this is not always the reality. At Glasz Law, we strive to level the playing field and ensure that your best interests are protected every step of the way.
To learn more, including how we can help you with your child support matter, call (402) 624-4637 or submit a secure contact form and a member of our team will be in touch with you shortly.
"The communication we received was outstanding."

Nick was amazing working with us through this process. The communication we received was outstanding. Nick always returned calls and messages and always kept us informed with everything to do with the case. Nick was able to get us EVERYTHING we asked for. We highly recommended him and would use him again in a heartbeat.

- Matt C.