Domestic Violence Experience, Compassion, and Results
Lincoln Domestic Violence Defense Attorney
Domestic violence is a serious offense that can have far-reaching consequences, impacting both the alleged victim and the accused. If you or a cherished loved one find yourselves facing accusations of domestic violence, it's imperative to take swift action by enlisting the expertise of seasoned attorneys. At Glasz Law, we understand the gravity of these situations and recognize the complexities that can arise.
Our team of domestic violence defense attorneys is committed to guiding you through the legal labyrinth, ensuring your rights are safeguarded every step of the way. We are well-versed in the intricacies of these cases and will diligently construct a tailored defense strategy, aiming to secure the most favorable outcome possible. Don't let these allegations define your future – empower yourself with the proactive legal representation you deserve.
At Glasz Law, we understand the complex and sensitive nature of domestic violence cases. We have a team of skilled attorneys who have years of experience representing clients in similar cases. Our attorneys are well-versed in the laws surrounding domestic violence and can help you achieve the best possible outcome for your case.
Why Choose Glasz Law?
Our attorneys have a deep understanding of the unique challenges that domestic violence cases present. We take the time to listen to our clients and provide them with the support and guidance they need throughout the legal process. We are dedicated to protecting our clients' rights and ensuring that they receive a fair and just outcome.
Are you facing a challenging situation involving domestic violence accusations? At Glasz Law, we are your unwavering advocates, dedicated to protecting your rights and ensuring that your side of the story is heard. Our experienced team of domestic violence defense attorneys understands the complexities surrounding these cases and is committed to providing you with the aggressive representation you deserve. We believe in justice and fairness, and we will tirelessly work to build a solid defense strategy tailored to your unique circumstances. Trust Glasz Law to stand by your side, fight for your rights, and navigate the legal process with compassion and expertise.
Contact us today to schedule a consultation.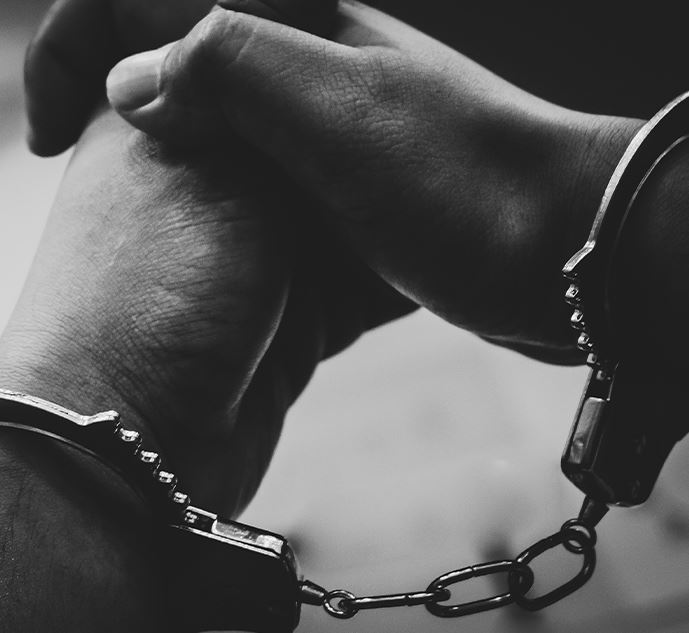 "The communication we received was outstanding."

Nick was amazing working with us through this process. The communication we received was outstanding. Nick always returned calls and messages and always kept us informed with everything to do with the case. Nick was able to get us EVERYTHING we asked for. We highly recommended him and would use him again in a heartbeat.

- Matt C.