About Us Experience, Compassion, and Results
About Glasz Law
A Renowned, Multi-Practice Law Firm in Lincoln, NE
Founded in 2016, Glasz Law provides highly personalized representation to clients facing an array of legal matters. Our renowned attorneys have extensive experience in their respective areas of law and have helped thousands of clients successfully navigate some of the toughest times in their lives.
We assist clients with the following types of cases:
A Proven Track Record

Our firm offers a broad range of legal experience and is equipped to handle even the most difficult cases.

Meet with Our Team Virtually

With virtual consultations, it's easier than ever to get started.

Offering 100% Free Consultations

Talk through all of your legal options during a free consultation.

Responsive Representation

Whenever you need our lawyers, we're here to help you.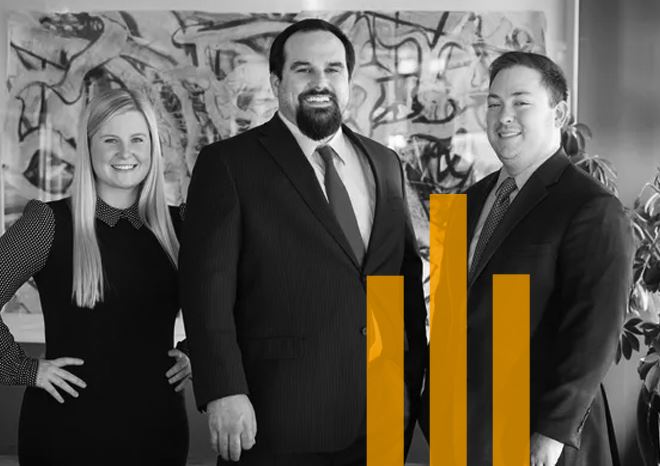 Our Firm Puts You First
No matter how complex your case may be, our attorneys are ready to fight for you. We care deeply about the people and communities we serve, and we want to help protect your rights and best interests as you move through the legal system.
We offer complimentary case evaluations, as well as flexible payment plans, and can answer your calls 24 hours a day, 7 days a week. At Glasz Law, we pride ourselves on our accessibility, communication, and commitment to our clients. Learn how our Lincoln law firm can help you with your case—reach out to our team today.
For a free, no-obligation consultation, call (402) 624-4637 or contact us online using the secure contact form here on our website.
A History of Fighting for Those in Need
Being accused of a crime, filing for divorce, or suffering a serious injury is a life-altering event. At Glasz Law, we understand what is at stake, and we are ready to fight for your rights and best interests. Our attorneys have diverse legal backgrounds, considerable trial experience, and long records of successfully advocating for their clients. We are known for our aggressive approach to negotiation, litigation, arbitration, and trial—and we have the results to prove it.
We are also known for our compassionate client focus. When you hire our Lincoln, NE law firm to help with your case, we will take the time to really get to know you, learn about your concerns, and provide the opportunity for you to share your goals from the legal process. Then, we will work tirelessly for the best possible outcome. We understand that every case is unique, which is why we provide a high level of personal attention to each and every client we serve.
With certified family law and criminal law specialists on staff, as well as a team of knowledgeable and compassionate paralegals and case management personnel, our firm is well-positioned to help you with any criminal law, family law, personal injury law, or workers' compensation issue you may be facing. In addition to serving clients across Lincoln, we also represent those in Omaha and throughout Eastern Nebraska.
Call us today at (402) 624-4637 or contact us online to request a free initial consultation.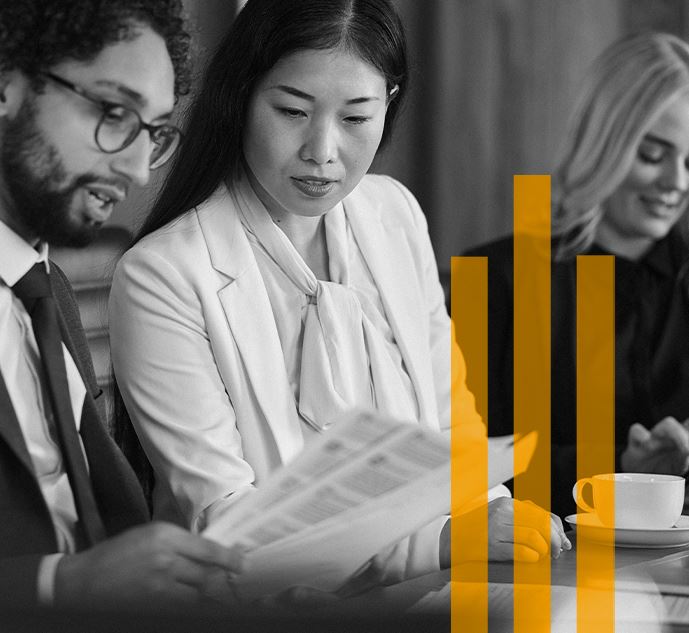 "I'd recommend his services to anyone in a heartbeat!"

Mr. Glasz came through when my family needed him in an emergency situation. I'd recommend his services to anyone in a heartbeat!

- Tanner

"He was very reasonable and realistic with what to expect from the opposing counsel and overall I am thankful for Glasz Law."

Nick Glasz and his team provided outstanding services to me as a client in a Child custody case they were on it from day one. As a father I received every thing I asked for in court pertaining to my rights and responsibilities. He was very reasonable and realistic with what to expect from the opposing counsel and overall I am thankful for Glasz Law. HIGHLY RECOMMENDED.

- SmallCityTV

"Nick's knowledge / experience was instrumental."

Nick Glasz successfully helped me during a critical / vulnerable stage in my life and I highly recommend him for anyone going through a divorce! Nick's knowledge / experience was instrumental. However, his most admirable quality was his responsiveness to my inquiries – during a highly anxious time period such as a divorce, having your lawyer responding in a timely manner was very helpful for my mental health.

- Thomas

"I highly recommend him & his firm."

Mr. Glasz and his staff were very professional, prompt & thorough in the handling of my case. I highly recommend him & his firm.

- Gina G.

"Nick got me about the best possible outcome."

Nick did a nice job for me, after my original attorney sucked. Nick got me about the best possible outcome. Good guy.

- Jeff

"I would without hesitation recommend you to anyone. Thanks again!"

Nick did exactly as he said he'd do. He was available to answer any questions I had. I really appreciate you and everyone else at your firms help. I would without hesitation recommend you to anyone. Thanks again!

- Sid H.

"I would recommend Mr. Nick Glasz to everyone."

We were very pleased with Mr. Glasz as our mother's lawyer. He was very affordable and was willing and able to work with her financially. He kept her update to date with the whole process. It was amazing to get some accommodations that the county hadn't provided since 2004. So we all thank you very much. I would recommend Mr. Nick Glasz to everyone.

- Kenda

"Definitely recommend Nick to anyone needing an attorney."

Nick was efficient, professional, quick to respond when I called or text him with questions, and fair on the cost. Helped my divorce be a smoothe process.

- Chris