Child Custody Experience, Compassion, and Results
Custody Law in Lincoln
Overview of Child Custody and Support Laws
Child custody and child support are critical aspects of family law that directly impact the well-being and future of children involved in divorce, separation, or other family law cases. Child custody refers to the legal and physical rights and responsibilities of parents or legal guardians regarding the care, upbringing, and decision-making for their children. Child support, on the other hand, entails the financial contributions made by one parent to ensure the child's needs are met.
The laws governing child custody and support vary by jurisdiction but typically prioritize the best interests of the child. Factors such as the child's age, health, living arrangements, and relationship with each parent are considered in determining custody arrangements. Child support calculations often consider the income and financial resources of both parents to ensure the child's financial needs are adequately met.
Advocating for Clients' Rights in Child Custody Matters
Glasz Law has extensive expertise in advocating for clients' rights in child custody matters. They understand the complexities and sensitivities surrounding child custody disputes and work diligently to protect their clients' interests while prioritizing the well-being of the children involved.
The attorneys at Glasz Law possess a deep understanding of the laws and legal standards pertaining to child custody. They leverage their knowledge and experience to develop strong legal arguments and strategies that support their clients' desired custody arrangements. Whether it involves negotiating joint custody, sole custody, or visitation schedules, Glasz Law is dedicated to achieving outcomes that promote the best interests of the child while respecting their clients' wishes.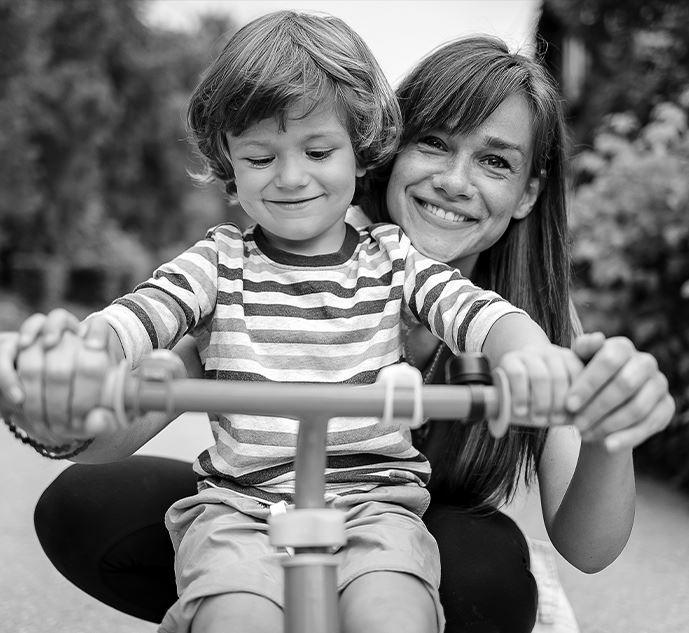 Ensuring the Best Interests of the Child
Glasz Law recognizes that a child's well-being is closely tied to their living arrangements, access to both parents, and the quality of the parent-child relationship. They advocate for custody arrangements that promote stability, consistency, and the child's overall development.
In addition to child custody, Glasz Law places significant emphasis on securing fair child support arrangements. They understand the financial responsibilities of parents and work diligently to ensure that child support calculations accurately reflect the financial circumstances of both parents. Glasz Law strives to protect the child's financial security by pursuing fair and reasonable child support orders that adequately meet the child's needs.
Throughout the child custody and support process, Glasz Law maintains open communication with their clients, keeping them informed of their rights and responsibilities. They provide guidance, advice, and strong representation, helping clients navigate the complexities of child custody and support matters with compassion and expertise.
"The communication we received was outstanding."

Nick was amazing working with us through this process. The communication we received was outstanding. Nick always returned calls and messages and always kept us informed with everything to do with the case. Nick was able to get us EVERYTHING we asked for. We highly recommended him and would use him again in a heartbeat.

- Matt C.