Rape Experience, Compassion, and Results
Lincoln Rape Defense Lawyer
Experienced Defense Against Rape Charges in Nebraska
At Glasz Law, we understand the devastating impact that rape accusations can have on individuals and their families. Being accused of rape is extremely serious, and it requires a skilled and experienced defense attorney to protect your rights and provide you with the strongest possible defense. If you need a Lincoln rape defense lawyer, our firm is here to help.
---
Call Glasz Law today at (402) 624-4637 or contact us online to schedule a meeting with our rape defense attorney in Lincon!
---
What is Rape?
Rape is a heinous crime that involves non-consensual sexual intercourse or penetration. It is considered a severe offense under Nebraska law and is vigorously prosecuted. Rape can occur in various circumstances, including but not limited to situations where the victim cannot give consent due to intoxication, coercion, threats, physical force, or if the victim is underage.
It is important to note that consent is crucial in determining whether a sexual encounter is consensual or non-consensual. Lack of consent or the inability to provide consent due to various factors is the critical factor that distinguishes rape from other sexual offenses.
What are the Penalties for Rape in Nebraska?
In Nebraska, the penalties for rape are severe and can have lifelong consequences. The severity of the punishment depends on several factors, including the age of the victim, the use of force or coercion, and the presence of aggravating circumstances. Rape is classified as a felony offense, and the penalties can range from several years to life imprisonment without the possibility of parole.
Additionally, a conviction for rape can lead to the requirement of registering as a sex offender, which can severely impact various aspects of your life, including employment opportunities, housing options, and personal relationships. It is crucial to have a skilled rape defense lawyer who can aggressively fight the charges and work towards a favorable outcome for you.
Defenses Against Rape Charges
At Glasz Law, our experienced Lincoln rape defense lawyers are well-versed in the complexities of rape cases and will explore every possible defense strategy to protect your rights. Some common defenses against rape charges include the following:
Consent: If the evidence supports that the sexual encounter was consensual and that both parties willingly engaged in the activity, it can be a strong defense against rape allegations.
Lack of Evidence: Challenging the evidence presented by the prosecution is another defense strategy. This can include questioning witnesses' credibility, statements' inconsistencies, or lack of physical evidence.
False Accusations: Sadly, false accusations of rape do occur. Our defense team will thoroughly investigate the circumstances surrounding the accusation to uncover any evidence of false motives, mistaken identity, or ulterior motives that may have led to the accusation.
Coercion or Duress: If it can be shown that you engaged in sexual activity under duress or threats, it can be a valid defense against rape charges.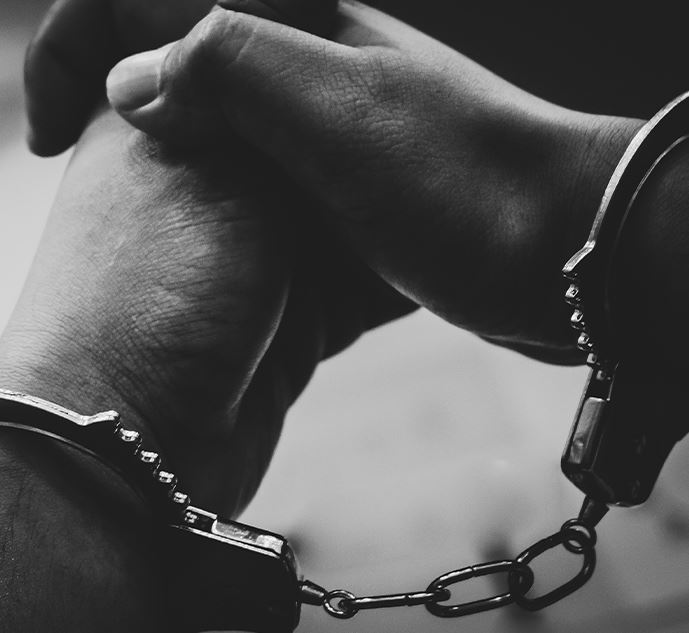 Contact Our Lincoln Rape Defense Attorney Today
Being accused of rape is a grave matter that requires immediate action and the support of a skilled legal professional. At Glasz Law, our dedicated Lincoln rape defense lawyers are committed to protecting your rights, challenging the evidence against you, and providing you with a strong defense strategy.
We understand the sensitive nature of rape cases and the impact they can have on your life. Our compassionate and experienced legal team will work tirelessly to ensure that your side of the story is heard and that you receive fair treatment throughout the legal process.
---
Contact Glasz Law for a free consultation with our rape defense lawyer in Lincoln!
---
"The communication we received was outstanding."

Nick was amazing working with us through this process. The communication we received was outstanding. Nick always returned calls and messages and always kept us informed with everything to do with the case. Nick was able to get us EVERYTHING we asked for. We highly recommended him and would use him again in a heartbeat.

- Matt C.