Parental Terminations Experience, Compassion, and Results
Parental Terminations in Lincoln
Parental Termination Cases and the Legal Process Involved
Parental termination cases involve the legal process of permanently terminating a parent's rights and responsibilities towards their child. These cases arise in situations where it is deemed necessary for the child's well-being and safety, such as in cases of abuse, neglect, abandonment, or severe parental unfitness. The legal process for parental termination varies by jurisdiction but typically requires substantial evidence and adherence to specific legal procedures.
Discuss the Sensitive Nature of these Cases
Parental termination cases are emotionally charged and often involve difficult circumstances for all parties involved, especially the child. Glasz Law recognizes the sensitive nature of these cases and approaches them with the utmost compassion and empathy. They prioritize the well-being and safety of the child, ensuring that their client's rights and the child's best interests are protected throughout the legal proceedings.
Glasz Law takes a comprehensive approach, considering the unique circumstances and complexities surrounding each parental termination case. They work closely with their clients, offering support, understanding, and clear communication throughout the process. Their attorneys maintain a compassionate approach, addressing the emotional aspects of the case while advocating fiercely for their client's position.
By employing their legal expertise and compassionate approach, Glasz Law aims to achieve outcomes that prioritize the child's safety and well-being, while providing their clients with the support and guidance needed during this challenging time.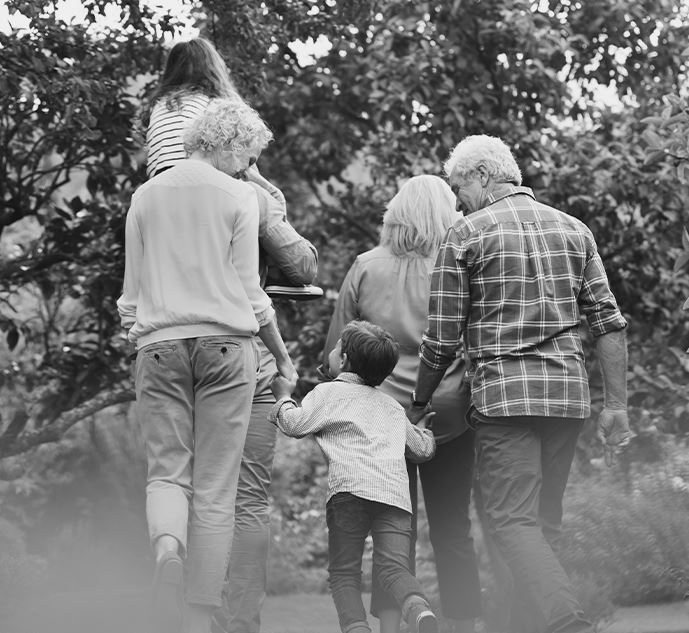 Representing Clients in Parental Termination Matters
Glasz Law has extensive experience in representing clients in parental termination matters. They understand the sensitive nature and gravity of these cases and are committed to protecting the best interests of the child involved. Their attorneys possess the necessary expertise to navigate the complex legal landscape surrounding parental termination, ensuring that the legal process is followed diligently and advocating for their clients' positions.
Glasz Law works closely with their clients, providing compassionate and supportive guidance throughout the parental termination process. They thoroughly evaluate the circumstances of each case, gather relevant evidence, and build strong legal arguments to present before the court. Their goal is to protect the child from harm and create a safe and stable environment for their well-being.
"The communication we received was outstanding."

Nick was amazing working with us through this process. The communication we received was outstanding. Nick always returned calls and messages and always kept us informed with everything to do with the case. Nick was able to get us EVERYTHING we asked for. We highly recommended him and would use him again in a heartbeat.

- Matt C.