Divorce Experience, Compassion, and Results
Divorce Law in Lincoln
Divorce and Legal Separation Processes
Divorce and legal separation are significant legal proceedings that involve the dissolution of a marriage or the formal separation of spouses while remaining legally married. In a divorce, the marriage is permanently terminated, whereas legal separation provides a means for spouses to live apart and address various legal matters without terminating the marriage.
During a divorce or legal separation, numerous issues need to be addressed, including division of marital assets and debts, spousal support or alimony, child custody and visitation rights, and child support. The legal processes involved can be complex and emotionally challenging, requiring the guidance of experienced family law attorneys.
Achieving Fair Settlements and Protecting Clients' Interests
When it comes to divorce and legal separation, Glasz Law is committed to advocating for their clients' best interests. They employ effective strategies to achieve fair settlements and protect their clients' rights and assets.
Glasz Law understands that every divorce or legal separation case is unique, and they approach each situation with individualized attention. They carefully assess the specific circumstances, including the financial situation, child custody preferences, and other relevant factors, to develop personalized strategies that align with their clients' goals.
By leveraging their experience in negotiation and, if necessary, litigation, Glasz Law strives to achieve favorable outcomes for their clients. They are dedicated to ensuring fair division of marital property, advocating for reasonable spousal support arrangements, and facilitating child custody and visitation schedules that prioritize the best interests of the children involved.
Throughout the divorce or legal separation process, Glasz Law maintains open lines of communication with their clients, providing guidance and support at every step. Their compassionate approach, combined with their legal expertise, helps clients navigate the complexities of divorce or separation while protecting their rights and laying the foundation for a positive future.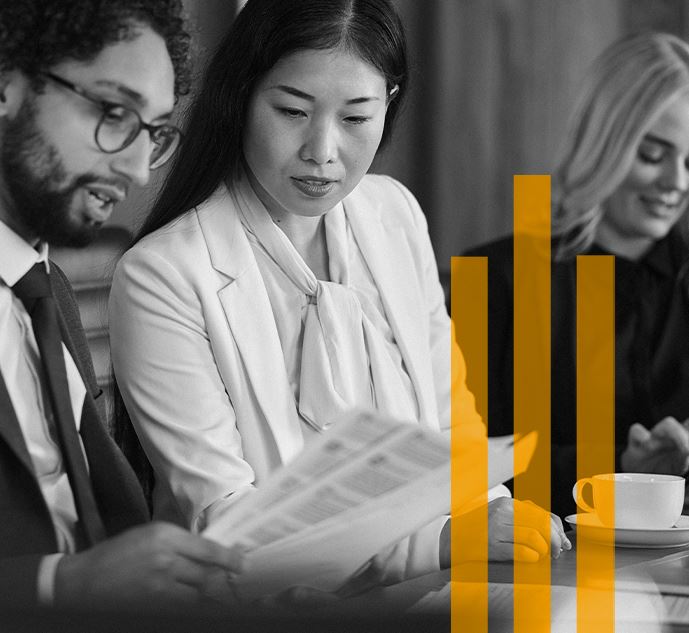 Handling Divorce and Separation Cases
Glasz Law has extensive experience in handling divorce and legal separation cases. Their team of skilled attorneys understands the emotional and legal complexities that accompany these proceedings, and they strive to provide empathetic and professional support to their clients.
With their in-depth knowledge of family law, Glasz Law is equipped to navigate the intricacies of divorce and separation, including property division, determining spousal support, and developing child custody arrangements. They work diligently to protect their clients' rights and ensure fair outcomes, while also striving to minimize conflict and prioritize amicable resolutions whenever possible.
"The communication we received was outstanding."

Nick was amazing working with us through this process. The communication we received was outstanding. Nick always returned calls and messages and always kept us informed with everything to do with the case. Nick was able to get us EVERYTHING we asked for. We highly recommended him and would use him again in a heartbeat.

- Matt C.