Misdemeanors Experience, Compassion, and Results
Lincoln Misdemeanor Crime Attorneys
Misdemeanor Charges in Nebraska
Being charged with a misdemeanor can be a frightening experience. You may be worried about the consequences of a conviction, such as loss of your rights, jail time, fines, and more. However, there is a lot you can do to protect your rights and fight the charges against you.
At Glasz Law, our Lincoln misdemeanor crime lawyers are prepared to aggressively fight for your rights, your future, and your freedom. We are here to answer your questions and help you understand the legal process in Nebraska.
Contact our firm right away to learn how we can defend you against misdemeanor charges; call (402) 624-4637 or reach us online.
What Is Considered a Misdemeanor in Nebraska?
There are two types of crimes in Nebraska: felonies and misdemeanors. Misdemeanors are generally less serious crimes, but they can still carry serious penalties, such as jail time and steep fines. Misdemeanors are generally punishable by up to one year in jail and/or $1,000 in fines. However, some misdemeanors can carry harsher penalties if aggravating factors are present.
There are many misdemeanor crimes in Nebraska, including:
Domestic violence threats
Certain drug possession crimes
Certain gambling offenses
Petty theft (theft of less than $500)
Second-degree criminal trespass
Stalking
Third-degree assault
Underage tobacco use
Unlawful possession crimes
Violating a protective order
Being convicted of a misdemeanor can significantly impact your life. In addition to possible jail time and expensive fines, you may have to pay additional court costs and fees and could be placed on probation. A conviction will also result in a permanent criminal record, accessible to the public. This can make it extremely difficult to obtain a job, housing, and loans. You could suffer irreparable damage to your reputation and other far-reaching consequences.
At Glasz Law, our goal is to limit the effects of a misdemeanor arrest. Our attorneys work tirelessly to reduce your penalties, have your case dismissed, or achieve a not-guilty verdict at trial. We have extensive experience and know what strategies work when it comes to defending our clients. We are proud of our long, proven track record of success.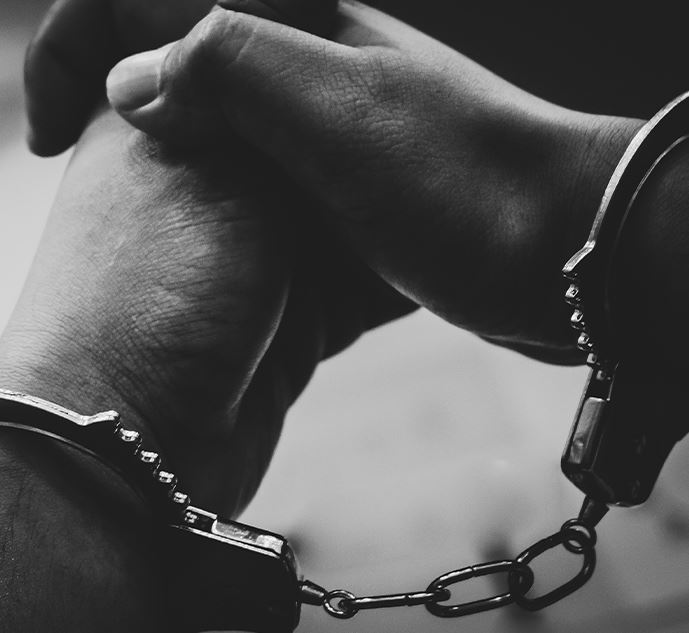 Contact Glasz Law for Skilled Misdemeanor Defense
If you are facing misdemeanor charges, you should not hesitate to contact Glasz Law as soon as possible. We can help you with your case and answer any questions you may have. Our Lincoln misdemeanor crime lawyers are ready to help you fight your charges.
Glasz Law offers free case evaluations. Call us at (402) 624-4637 or fill out our online contact form to get started today.
"The communication we received was outstanding."

Nick was amazing working with us through this process. The communication we received was outstanding. Nick always returned calls and messages and always kept us informed with everything to do with the case. Nick was able to get us EVERYTHING we asked for. We highly recommended him and would use him again in a heartbeat.

- Matt C.