Prostitution Experience, Compassion, and Results
Lincoln Prostitution Lawyer
Defending Clients Facing Prostitution Charges in Nebraska
At Glasz Law, we understand that facing prostitution charges can be an overwhelming and distressing experience. If you or a loved one is involved in a prostitution case in Lincoln, Nebraska, it is crucial to have a knowledgeable and experienced attorney by your side to protect your rights and navigate the legal system. Our team of skilled lawyers is dedicated to providing personalized and aggressive representation to individuals charged with prostitution offenses.
---
Call Glasz Law today at (402) 624-4637 or contact us online to schedule a meeting with our prostitution attorney in Lincoln!
---
What is Prostitution?
Prostitution refers to exchanging sexual services for money or other forms of compensation. While some jurisdictions consider prostitution a victimless crime, it remains a controversial and heavily regulated activity in many parts of the United States, including Nebraska. Understanding the nuances of the law surrounding prostitution is vital when facing legal consequences related to this offense.
Is Prostitution Legal in Nebraska?
No, prostitution is illegal in Nebraska. Offering or receiving sexual services in exchange for money or other valuable items are considered criminal acts under Nebraska law. Engaging in any activities related to prostitution, such as solicitation, operating a brothel, or pimping, can lead to severe legal consequences.
What are the Penalties for Prostitution in Nebraska?
The penalties for prostitution-related offenses in Nebraska can vary depending on the specific circumstances of the case and any prior convictions. Generally, prostitution offenses are classified as misdemeanors, but repeat offenses or aggravating factors can elevate the charges to a felony.
For a first-time prostitution offense, an individual may face up to six months in jail, fines, probation, and mandatory HIV testing. Subsequent convictions can lead to increased penalties, including longer jail sentences, higher fines, and the possibility of mandatory enrollment in rehabilitative programs.
Defenses Against Prostitution Charges
When facing prostitution charges, exploring all possible defenses to protect your rights and build a strong case is essential. At Glasz Law, our skilled prostitution defense attorneys deeply understand Nebraska's legal system and can help you develop a tailored defense strategy. Some common defenses against prostitution charges may include the following:
Lack of evidence: Challenging the prosecution's evidence is crucial. Our lawyers will thoroughly investigate the case, examining witness statements, police reports, and potential constitutional violations to identify weaknesses in the prosecution's case.
Entrapment: If law enforcement officers coerced or induced an individual to engage in prostitution when they otherwise would not have done so, an entrapment defense may be applicable. Our attorneys will carefully examine the arrest circumstances to determine if entrapment is a viable defense strategy.
Constitutional violations: Law enforcement must follow proper procedures when investigating and arresting individuals for prostitution offenses. Any violations of your constitutional rights, such as unlawful search and seizure or Miranda rights violations, may result in evidence being suppressed or the dismissal of charges.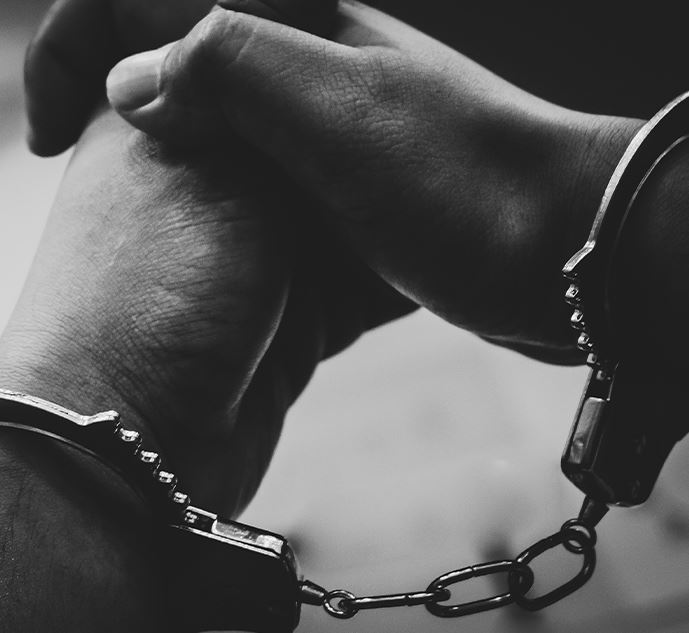 Contact Our Lincoln Prostitution Attorney Today
When facing prostitution charges in Lincoln, Nebraska, seeking legal representation from a skilled and experienced attorney specializing in criminal defense is crucial. Glasz Law is dedicated to providing aggressive and personalized defense strategies to protect your rights and help you achieve the best possible outcome.
---
Contact Glasz Law office today for a confidential consultation with a knowledgeable prostitution lawyer in Lincoln!
---
"The communication we received was outstanding."

Nick was amazing working with us through this process. The communication we received was outstanding. Nick always returned calls and messages and always kept us informed with everything to do with the case. Nick was able to get us EVERYTHING we asked for. We highly recommended him and would use him again in a heartbeat.

- Matt C.