Kidnapping Experience, Compassion, and Results
Lincoln Kidnapping Lawyer
Aggressive Defense Against Kidnapping Charges in Nebraska
Being accused of kidnapping is a serious matter. If you are convicted, you could face years in prison, fines, and a permanent criminal record. If you are facing kidnapping charges, it is important to take the situation seriously and seek legal representation from an experienced criminal defense attorney. At Glasz Law, we provide aggressive defense for clients facing kidnapping charges. Our Lincoln kidnapping attorney is prepared to fight for you, your rights, and your future.
---
Call Glasz Law today at (402) 624-4637 or contact us online to schedule a consultation with our kidnapping attorney in Lincoln.
---
What is Kidnapping?
Kidnapping is a grave criminal offense that involves the unlawful abduction or restraint of an individual without their consent. In Nebraska, kidnapping is classified as a felony and can lead to severe consequences, including imprisonment and fines. Our experienced Lincoln kidnapping lawyers are well-versed in the nuances of kidnapping laws in Nebraska and can provide you with the legal counsel you need.
Kidnapping can take various forms, including:
Abduction: Forcibly taking someone away from their location or detaining them against their will.
False Imprisonment: Unlawfully restraining someone's freedom of movement without their consent.
Child Abduction: Kidnapping a minor without the parent or guardian's consent.
Custodial Interference: Violating a court-ordered custody arrangement or parental rights.
What are the Penalties for Kidnapping in Nebraska?
Kidnapping offenses are classified into degrees based on the severity of the crime. The penalties for kidnapping convictions can vary depending on the degree of the offense. Generally, the penalties for kidnapping in Nebraska is a class IA felony, which is punishable by 40 years and up to life in prison without parole.
Defenses Against Kidnapping Charges
Some common defenses against kidnapping charges may include:
Lack of Intent: Demonstrating that there was no criminal intent behind the actions, such as a misunderstanding or false accusations.
Alibi: Providing evidence that you were not at the location where the alleged kidnapping occurred at the time of the incident.
Duress: Arguing that you were forced to commit the act against your will, making you a victim as well.
False Accusations: Uncovering evidence of false accusations or unreliable witnesses.
Parental Rights: In cases involving child abduction or custodial interference, establishing that your actions were in the best interest of the child or in compliance with a court-ordered arrangement.
Mistaken Identity: Proving that you were not the person responsible for the alleged kidnapping.
Violation of Constitutional Rights: Challenging any violations of your constitutional rights during the investigation or arrest process.
Contact Our Kidnapping Attorney in Lincoln Today
At Glasz Law, our kidnapping attorneys in Lincoln are committed to providing you with the support and legal counsel you need during this challenging time. We are ready to discuss your case, assess your legal options, and start building a robust defense strategy tailored to your specific situation. Your future is at stake, and we are here to help you secure the best possible outcome. Don't hesitate to contact us today to schedule your consultation and take the first step towards defending your rights and securing your future.
---
Contact Glasz Law today to get started with our Lincoln kidnapping lawyer.
---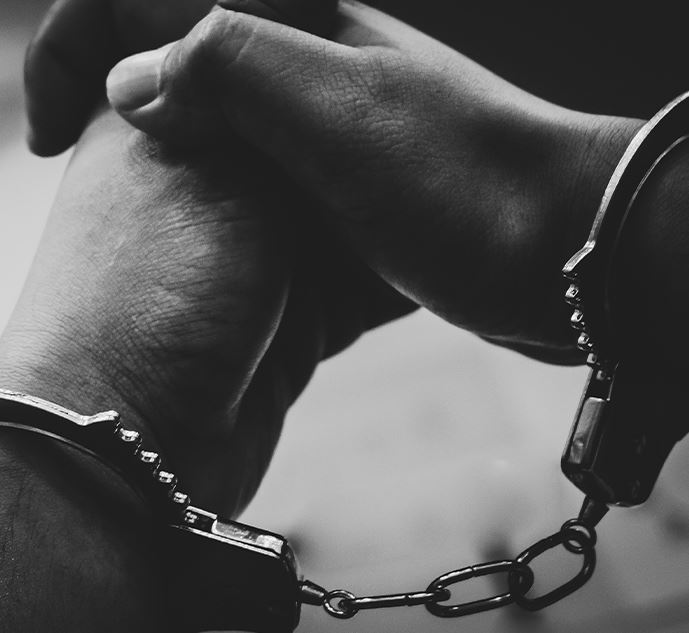 "The communication we received was outstanding."

Nick was amazing working with us through this process. The communication we received was outstanding. Nick always returned calls and messages and always kept us informed with everything to do with the case. Nick was able to get us EVERYTHING we asked for. We highly recommended him and would use him again in a heartbeat.

- Matt C.